Republican attacks on the president as 'soft on China' feed into criticism of his climate policy and support for Ukraine, eroding bipartisan alignment.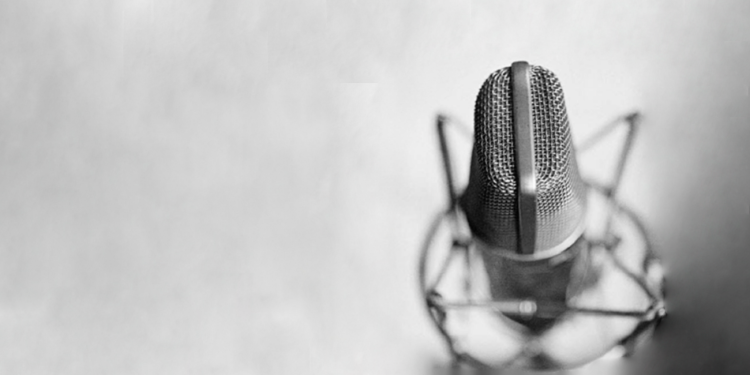 A world-leading policy institute
Our mission is to help governments and societies build a sustainable, secure, prosperous and just world. We deliver our mission through dialogue, research and leadership.