A historic opportunity exists to promote multilateral cooperation in the Middle East and North Africa (MENA) region, building on recent political de-escalation. With the right design, a new forum could succeed where previous initiatives have failed.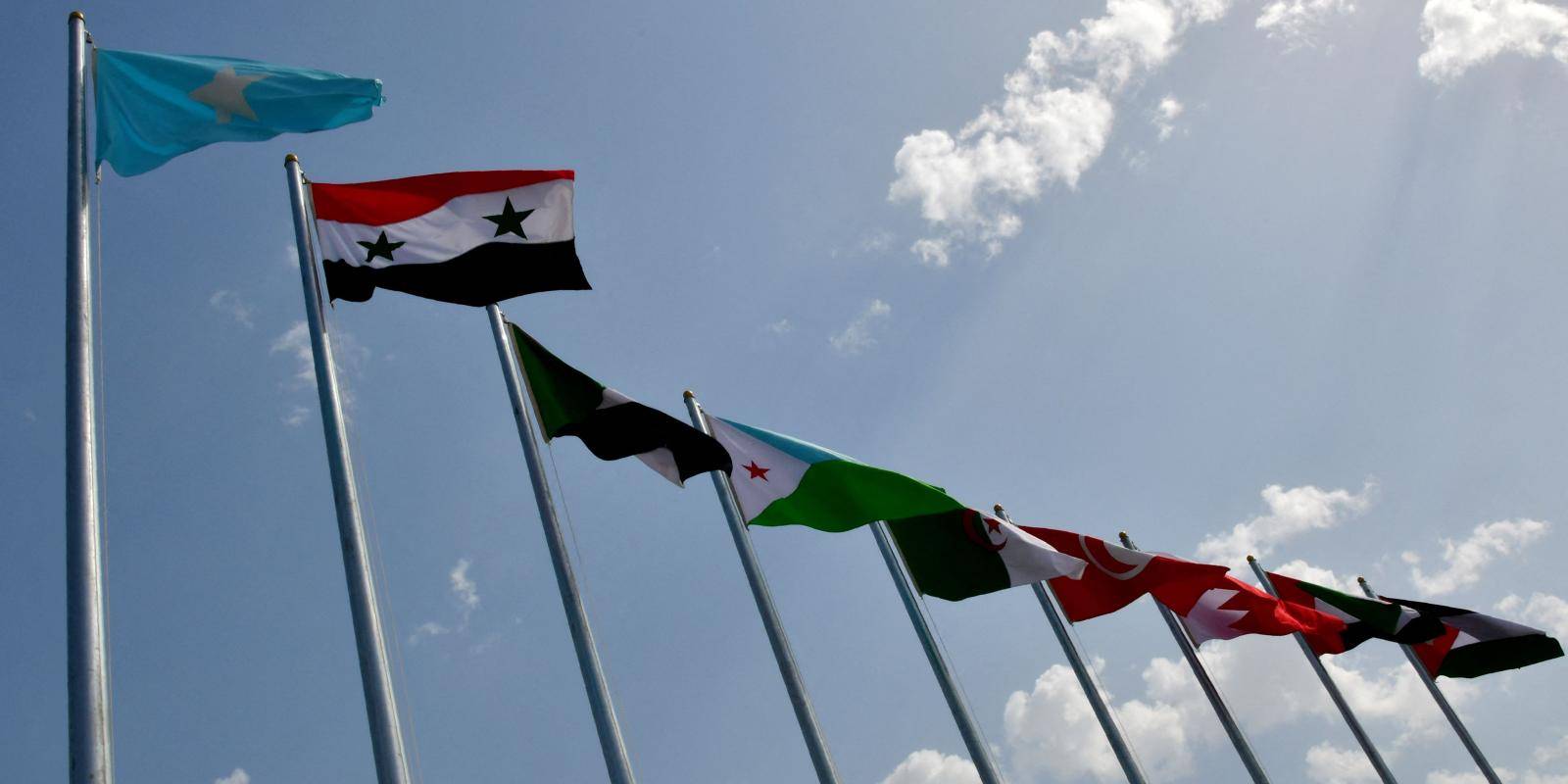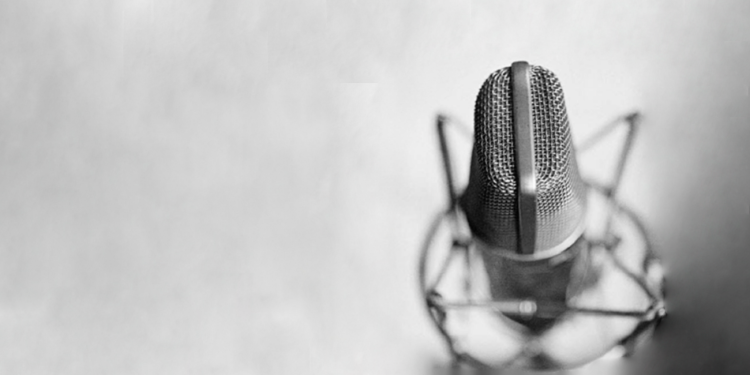 A world-leading policy institute
Our mission is to help governments and societies build a sustainable, secure, prosperous and just world. We deliver our mission through dialogue, research and leadership.