When the war ends, Palestinian leaders must be ready to negotiate for a political solution – and represent their people in both Gaza and the West Bank.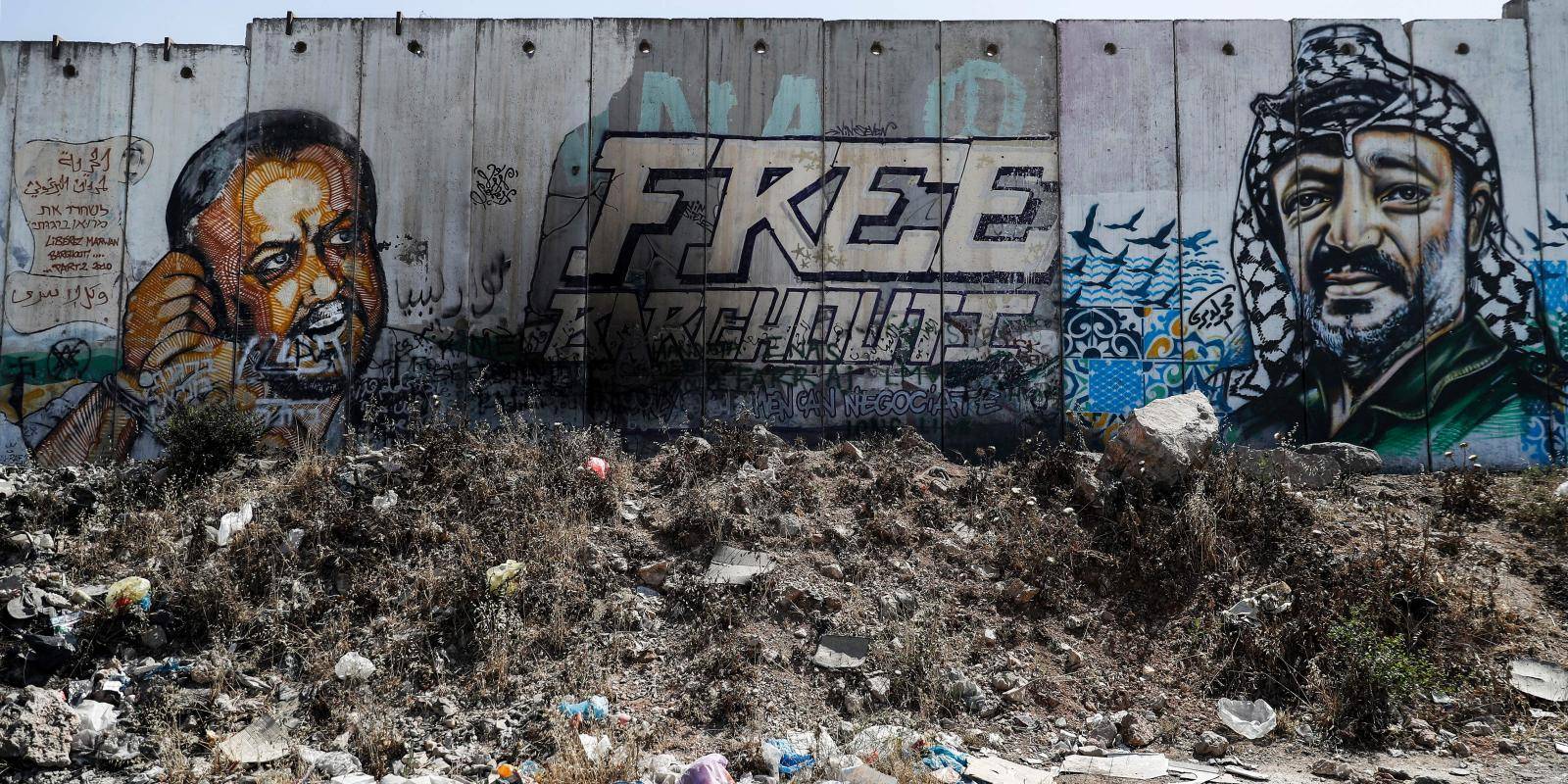 A world-leading policy institute
Our mission is to help governments and societies build a sustainable, secure, prosperous and just world. We deliver our mission through dialogue, research and leadership.